We liked
There's an awful lot to admire about Dell's professional portable. It's a stunning bit of kit, from its carbon-fibre interior to its metallic shell, and it has great build quality and ergonomics. It's light, and barely thicker than the competition – so it's easy to use on the road.
The comfortable, classy exterior is paired with good performance. The screen offers decent quality, and the Core i5 processor and Nvidia Quadro GPU have enough power to handle most work applications.
The battery is good, too – almost offering a full day of use away from the mains.
We disliked
The Precision isn't without issues. Its value, for starters: the MSI WS63 with the same core components is around $500 (£500, around AU$630) cheaper, and the MSI WS63 and HP ZBook machines that we reviewed cost £2,500 and £2,582 – but offered much more.
The Precision's £2,101 (around $2700, AU$3400) price is high for a machine with a Core i5 chip, and customisation continues to illustrate its high cost: kitting the Dell out with a Core i7-7700HQ, 4K screen, 16GB of memory and a 256GB SSD ramps the price up to a whopping £2,620 (around $3400, AU$4300).
Costs aside, its performance is beaten by rivals, and the screen could have better colour accuracy – especially important for photo work.
Both beauty and the beast, the Dell Precision 5520 packs a vivid display and super-powerful processor into a slim and sexy chassis. Epic battery life is the cherry on top of this tasty cake. The only real knock against the notebook is the placement of its webcam, which leads to Skype calls where you're making people look at your knuckles and up your nose.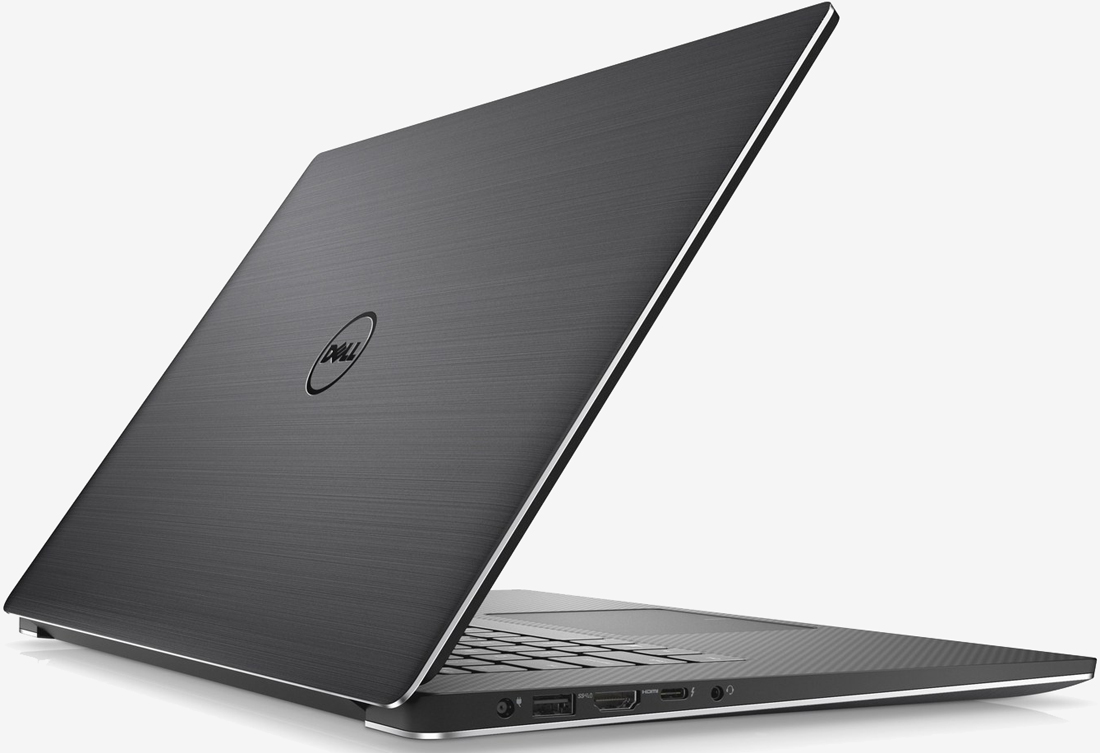 The ThinkPad P50 has a better keyboard, but uses a last-gen processor and has 3 hours less battery life. If you want the best combination of mobile workstation power, portability and style, the Precision 5520 is a no-brainer.
techgurl