Check out this fancy new watch by Samsung! This is an LTE watch; meaning- it has the functions of a phone and allows you to make regular phone calls.
It's an expensive watch so Samsung made sure to pack it with the best available features, Such as health monitoring, music, GPS and you name it…
The build quality feels very premium and the strap is pleasantly nice.
This watch is running the TIZEN Operating System, and it has plenty of different skins to choose from.
Samsung claims that the battery should last for a week, but in my test it was slightly less than that.
Overall this is another high quality product by Samsung, and if you have some extra cash you don't need, this is a nice buy.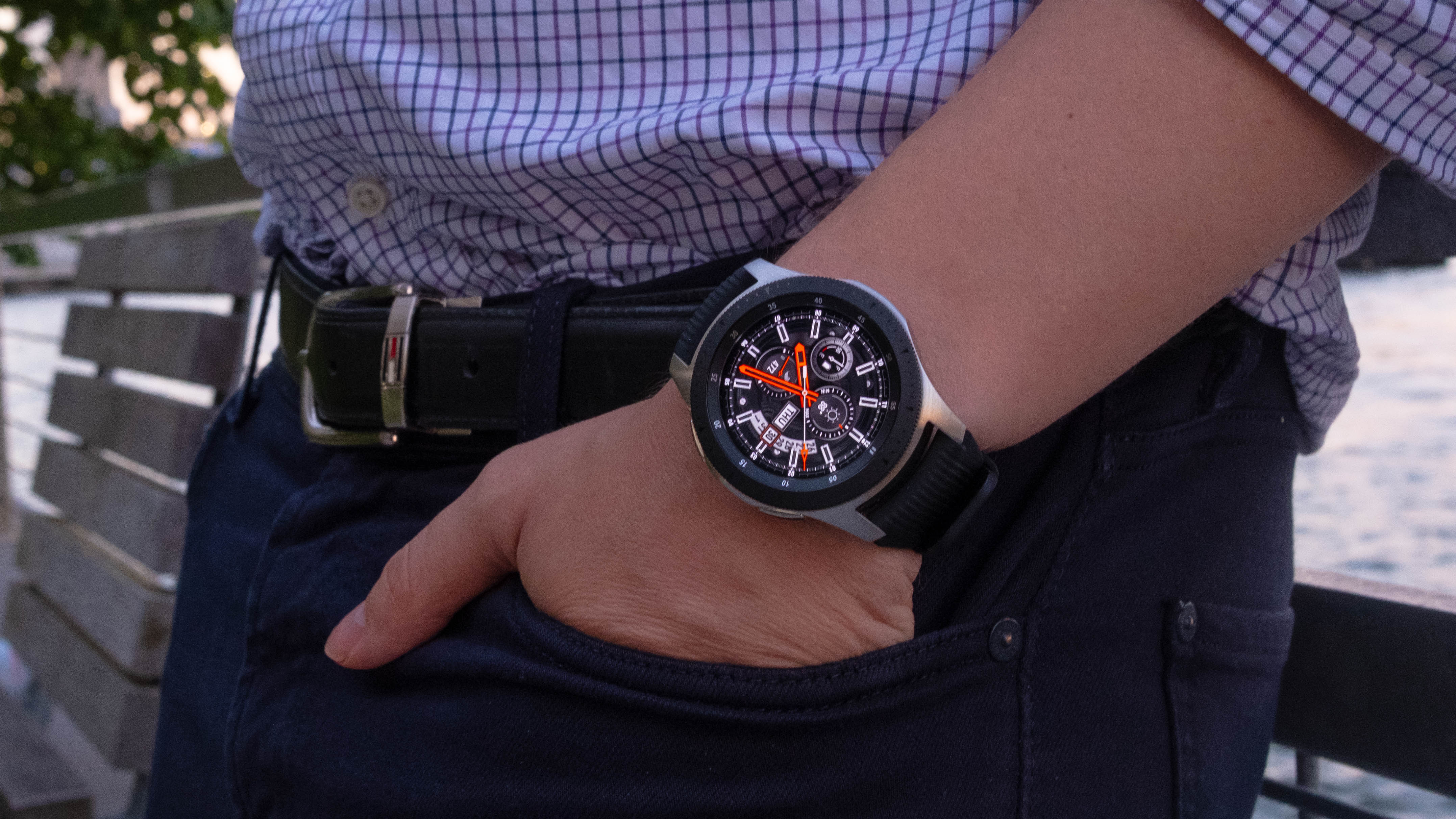 Stay in school!