A big presence. A 6.7-inch Super AMOLED display, an octa-core Snapdragon 730 SoC and quad rear-facing cameras with a 64 MP main shooter all make the Galaxy A71 sound good on paper. Samsung's new mid-range smartphone packs plenty of other features into its large case too, but our tests will show whether it is enough to trouble the established order.
The Galaxy A71 brings an excellent amount of upgrades over its predecessor. It has the new Infinity-O Super AMOLED panel like Samsung's flagships, a newer, more efficient processor (the Snapdragon 730), a quad camera setup at the back that includes a 64MP primary shooter and a 5MP macro camera, and Android 10 with One UI 2.0 out of the box.
With the Galaxy A71, Samsung has created a good mid-range smartphone with all the virtues of its predecessor but with a few extras thrown in. The A71 has broader LTE coverage than the Galaxy A70 does, for instance, and it has an additional rear-facing camera. Its main rear-facing camera is a 64 MP sensor too, an upgrade over the 32 MP sensor that was included in the Galaxy A70. Like its predecessor, the A71 only takes good shots in daylight conditions.
The clear highlight of the Galaxy A71 is its 6.7-inch Super AMOLED display, an area that it shares with the Galaxy A70. The A71 has a brighter panel than its predecessor though, while retaining decent colour accuracy. Our review unit has equally good battery life, too.
The Samsung Galaxy A71 does everything as well as its predecessor but hardly brings any true innovations to the table.
Overall, the A71 is not a compelling upgrade over the Galaxy A70. While the A71 is a good all-rounder, there is hardly anything new about it. The Galaxy A70 is around 100 Euros (~$108) cheaper than the A71 too, giving people hardly any reason to switch to Samsung's latest Galaxy A-series smartphone.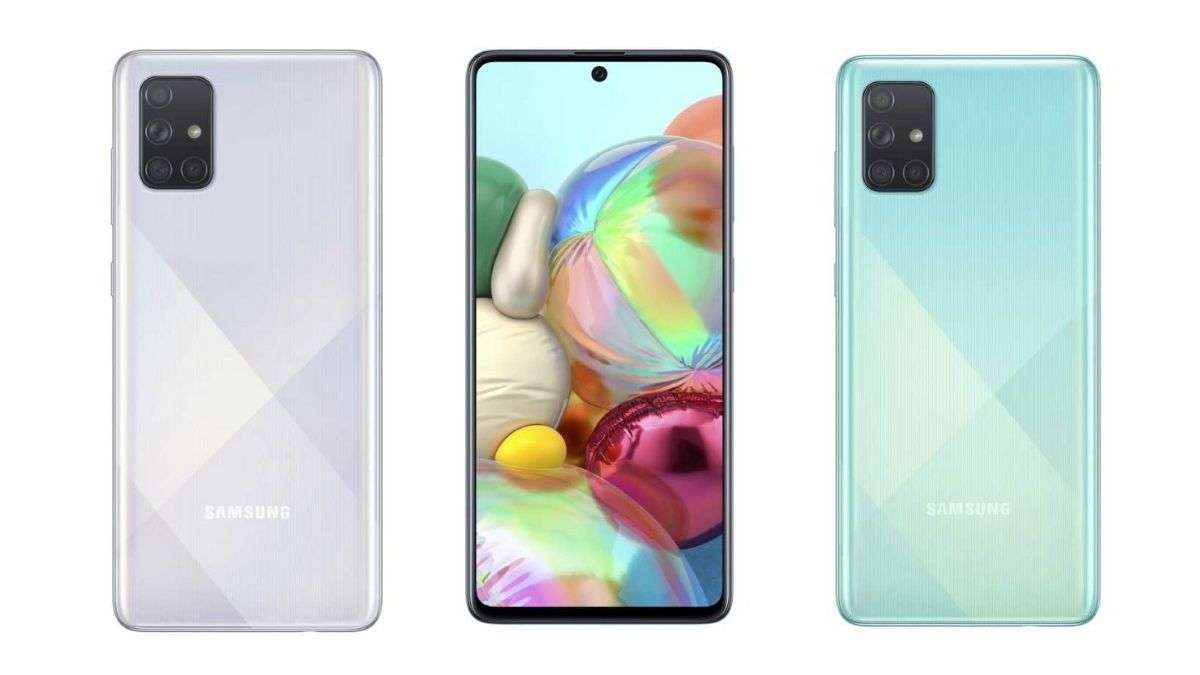 techgurl